Swimming Sea Animals Swimmer Education
Teaching aquatic survival life skills at the community pool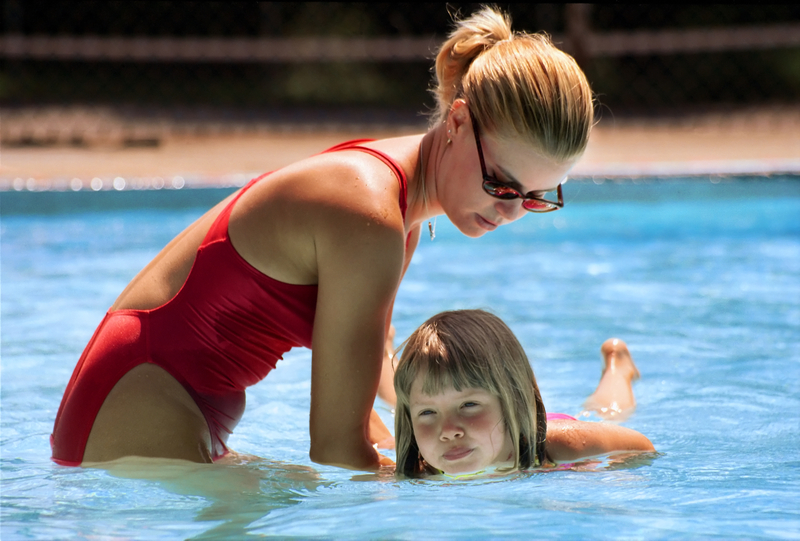 Swimming Sea Animals
Come back soon for Summer 2019 registration information.


Swimming Sea Animals trains swimmers of all ages, including very young children with our Baby Seal program. We offer group, semi-private, private and adult lessons. Our classes are taught by professionals who hold all the certifications required by our
Guard Houston
program.
Students enroll with their experience group and level-up as their swimming improves. Graduating students are given a colored bracelet indicating their achieved skill level.

Group Lessons start at $90 per session, plus a $15 one-time registration fee per new-to-us swimmer. 4-to-1 student-teacher ratio, max, for group sessions. Classes are a half hour in length and meet twice weekly for three weeks. Turbo Learners attend four times weekly. Flexible scheduling and location arrangements may be made. Level 1 and up are designed for children 3 and up, and younger swimmers may be trained with our Baby Seal program. Lessons are held during daylight hours in neighborhoods all over the city and surrounding suburbs.
SWIMMING SEA ANIMALS
ENROLLMENT FORM (RESET)
Use your mouse or finger to pick your choices.