Guard Houston Lifeguard Training & Services
Seeking high quality individuals for this seasonal opportunity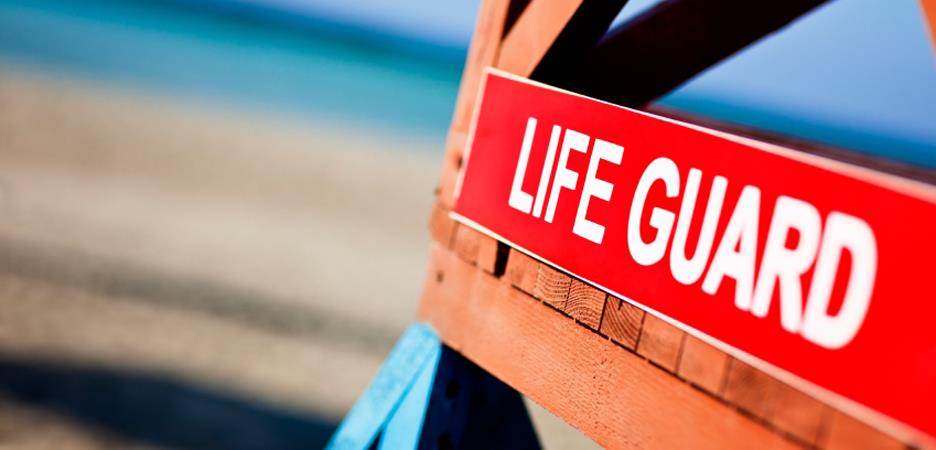 Where will you work for 2019?
∞
Sugar Land ♥ Katy ♥ Memorial
Champions ♥ Humble ♥ New Territory
Richmond ♥ Cypress ♥ Bellaire
∞
...All kinds of places
around Greater Houston
Become a Lifeguard
Open to Ages 16+
Guardians of The Pool
Aquatic recreation facilities are often open all day during the summer — and there are a lot of them — naturally sustaining a healthy demand for lifeguard staff. Each season, Guard Houston recruits lifeguards for entry-level positions that open up as our returning guards advance. Several of the facilities we care for are over 60 miles from one-another, which means working near your home may be possible.
Lifeguard support staff play key roles in ensuring the smooth churn of business. Consider the assertive leader types, skilled instructors, stellar handy-workers, and an office crew who work together behind the scenes each year. Many opportunities to develop your talent exist in this industry; direct any questions regarding these positions to jobs@aquaticadvisors.net.
About Our Hiring Process
Aquatic Advisors chooses to provide an equal opportunity for anyone 16 years of age and up to work with us. We appreciate a honed set of skills, appreciable manners, well demonstrated responsibility, marked independence, respect for intelligence, and good social behavior. Those meeting our qualifications will go on to become employed by Aquatic Advisors, working under the Guard Houston brand.
Returning guards should definitely also use the online form to apply for Summer 2019; accompany that with a heads-up email jobs@aquaticadvisors.net. For those of you faxing in resumés after completing the online application, relate this document to your job application by including the confirmation code on a facsimile cover sheet. The Aquatic Advisors fax number is 713-668-8521.
Job Links!
You'll be sent directly to the job application.
Lifeguard
All swimmers welcome!
Newbie-friendly position; we train.
Returning Lifeguard
Welcome back!
Do you need to be recertified?
Give us a heads-up of your intent to return!
Head Lifeguard
More responsibility!
Experience is a prerequisite.
Lifeguard Supervisor
Manage operations of several locations. Apply if you think you have what it takes!
Sea Animals Instructor
Are you gifted with the art of teaching?
SSA instructors wanted to educate our youth.
GH Aquatics Maintenance Staff
Maintenance crew for multiple locations.
Key people for ongoing operations!
Cleaning Team
Keep our locations sanitary and tidy.
Entry level for aspiring maintenance staff!
Red Cross Study Material
This mobile app is an excellent educational resource whether you want a refresher for another season or are entirely new to the theater of lifeguarding.