Latest Announcements
From your local, modern Managed Aquatic Services Provider

Seasonal menu item specials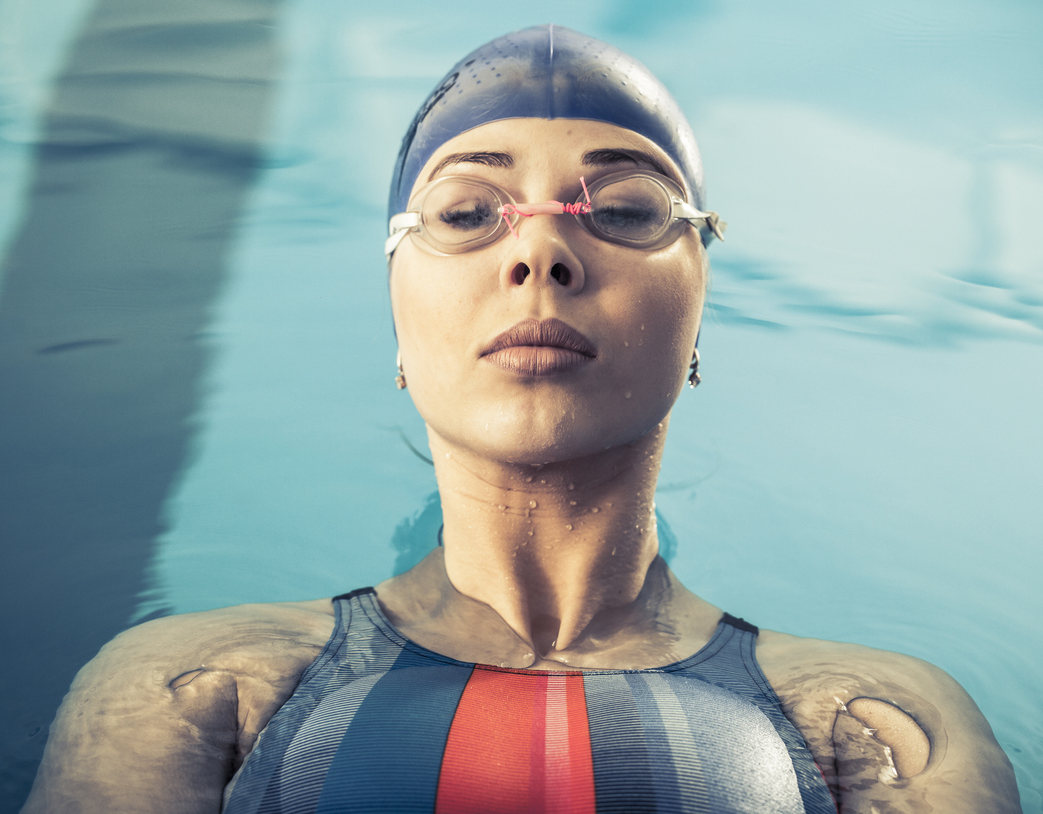 Safety Training for Swim Coaches
The Safety Training for Swim Coaches course helps to fulfill the Coaches Safety Education requirement for USA Swimming and Y-USA with a 2-year certification. This class offers up-to-date content on safe sport policies, emergency planning, and first aid, including:
Preventing accidents and emergencies
Responding to ill or injured swimmers in water or on land
Maintaining a comfortable and safe environment for swimmers
Safety Training for Swim Coaches Certification is a Two-Step Process
Step 1:
Safety Training for Swim Coaches Online Content
Individuals who are interested in taking Safety Training for Swim Coaches should complete the Safety Training for Swim Coaches, Online Content Only course. This course includes web-based delivery of content and an online exam.
Step 2:
In-Water Skills Verification
National coaching governing bodies including USA Swimming and Y-USA require swim coaches to demonstrate in-water skills. The following Red Cross courses meet the skills verification requirement for these organizations:

Lifeguarding
Shallow Water Lifeguarding
Aquatic Attraction Lifeguarding
Safety Training for Swim Coaches In-Water Skills Session
Sign-Up Information
All students must be at least 15 years of age by the end of the course and be comfortable in chest-deep water. The curriculum includes both an online portion and an in-water skills session.
Class Cost: $143
($125 Guard Houston + $18 American Red Cross)
Student will pay the $18 ARC fee when accessing online portion via their portal.
☛ Check for

Swim Coach Safety Training

Classes ☚

Guard Houston Junior Lifeguarding Camp for Ages 11–14
Since last season, we've helped youth gain critical aquatics safety knowledge with our pre-lifeguarding training program. The class runs six hours a day, completing a session in one week. That's five days of training, and upon completion the student will be presented their Guard Houston Junior Lifeguard Camp certificate of completion.
Providing education to this demographic allows us to incorporate the appropriate disciplines, skills, and focus into a curriculum that's presented in an environment removed from the pressure of real world job performance. When the person is of age to guard, they may present their training as good preparation to join the Guard Houston lifeguard staff.