Aquatic Advisors Information Board
Your local, modern Managed Aquatic Services Provider
Seasonal Specials

Safety Training for Swim Coaches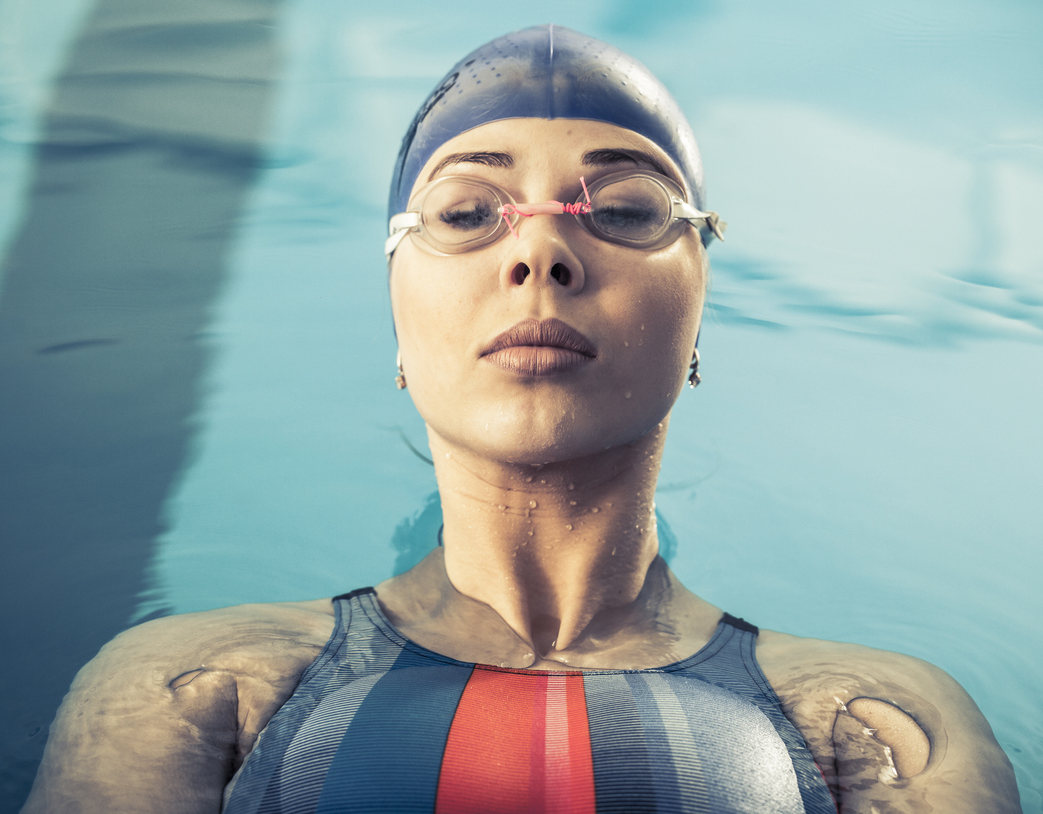 The Safety Training for Swim Coaches course helps to fulfill the Coaches Safety Education requirement for USA Swimming and Y-USA with a 2-year certification. This class offers up-to-date content on safe sport policies, emergency planning, and first aid, including:
Preventing accidents and emergencies
Responding to ill or injured swimmers in water or on land
Maintaining a comfortable and safe environment for swimmers of all abilities and ages
Swim coach safety training certification is a 2-step process.
Step 1:
Safety Training for Swim Coaches Online Content
Individuals who are interested in taking Safety Training for Swim Coaches should complete the Safety Training for Swim Coaches, Online Content Only course. This course includes web-based delivery of content and an online exam.
Step 2:
In-Water Skills Verification
National coaching governing bodies including USA Swimming and Y-USA require swim coaches to demonstrate in-water competency in:
Lifeguarding
Shallow Water Lifeguarding
Aquatic Attraction Lifeguarding
Safety Training for Swim Coaches In-Water Skills Session
Swim coach safety training class schedules will be posted on the Lifeguard Training page of this site later in the season.
Nationwide Infrastructure Upgrades: Aquatic ADA Revisions
The Americans with Disabilities Act (ADA) is a civil rights law that prohibits discrimination on the basis of disability. On September 15, 2010, the ADA Guidelines finalized on July 23, 2004 (ADAAG 2004) were signed into law and now require compliance by all Title II (Public Entities) and Title III (Public Accommodations and Commercial Entities). This includes recreation facilities, swimming pools, wading pools and spas.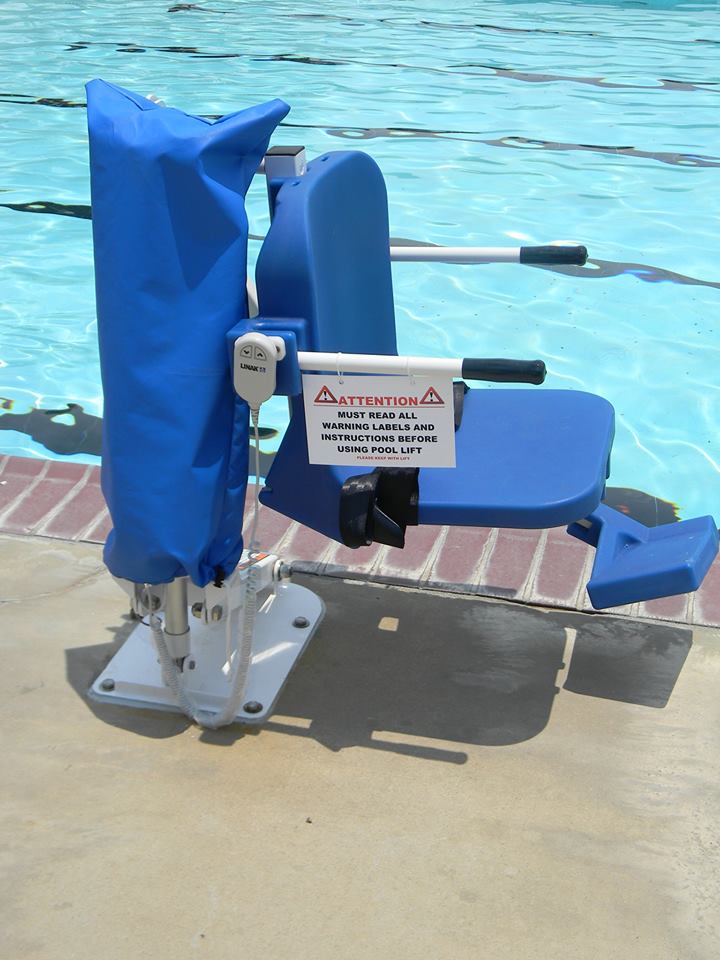 ADA regulations cover both public and private facilities including pools operated by public park and recreation districts, hotels and motels, fitness and recreational sports clubs, country clubs, high schools and universities, waterparks, hospitals and health care facilities. Regulations may also apply to private residential facilities, such as homeowners, apartment and condo associations, if these facilities are open to the general public.
ADA guidelines provide specification of certain elements in the design of new and renovated facilities to ensure that individuals with disabilities are generally able to access swimming pools and spas and use a variety of features of the facility. The guidelines are the minimum level of accessibility required and are encouraged to be exceeded where possible to increase opportunities.
Pools available to the public may now sport equipment you haven't seen before: chair lifts. This clever device is designed to help patrons using wheelchairs to move between the pool and deck independently. These changes to the ADA, among many others, required management entities of qualifying facilities to update their pools for the upcoming season. Questions or help regarding the new provisions may be directed to our office: 713-609-9489.