Turn-Key Modern Aquatic Facility Management
Bundled services for neighborhood pools is our craft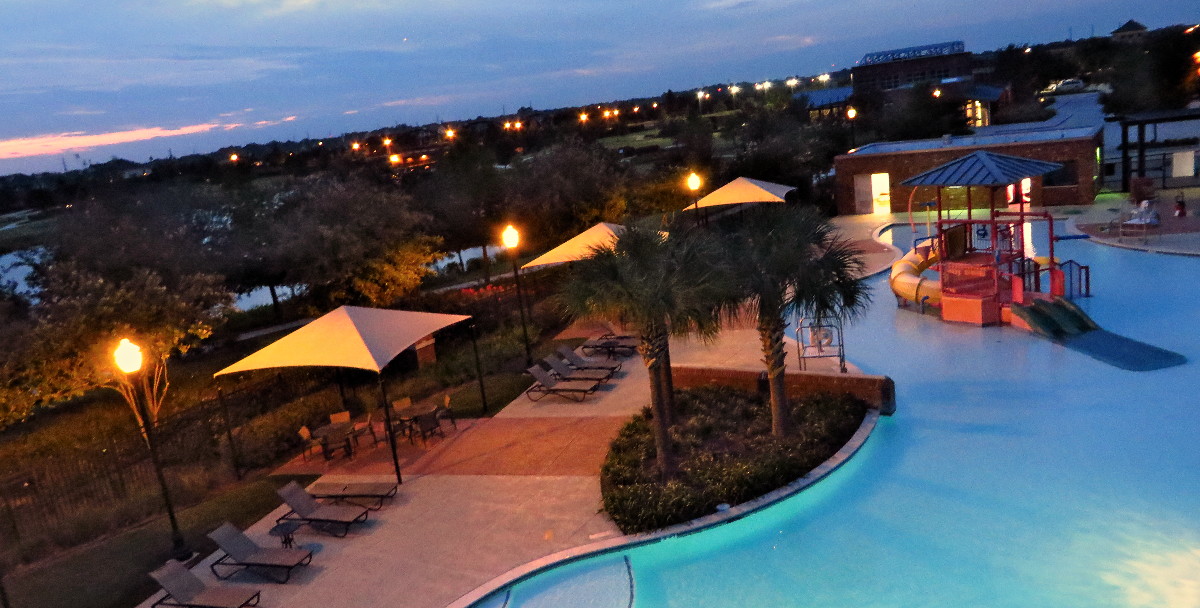 Bundled, Interwoven Services: Lifeguards, Lessons, & Upkeep
Liability reduction and value-added services; it works out for both sides. Nearly every community district we manage embeds Swimming Sea Animals lessons to anyone seeking to perform better in the water. And we've mandated across-the-board that pool parties be first registered through our website to ensure safe staffing levels are met.
Recognizability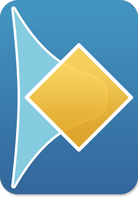 Branding techniques are utilized to segment our services into recognizable entities which are directly relevant to the service being offered. Aquatic Advisors manages aquatics facilities, writes the checks, signs contracts, and operates as the parent company of its subsidiary brands Swimming Sea Animals and Guard Houston. Guard Houston lifeguards staff pools; Junior Lifeguard Camp and Swimming Sea Animals swimmer education classes provide aquatic training for people of all ages.
We Utilize Data to Improve Our Services
Technology is utilized to track (only in-house) voluntarily submitted data by end-users of our product lines. Using digital media allows us to achieve efficienct standards that apply toward business operation. We're able to translate reduced operating costs into more efficient business, which provides the means for the drive to honor goals of higher standards.

Quantifiable Integrity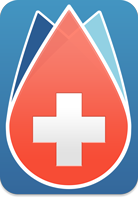 Guard Houston lifeguards, Sea Animals instructors, and facility maintenance staff hold industry standard certifications and we provide training and review as an internal function on a regular basis. Youth on the path to lifeguarding, but below the age to work, are able to seek early job training with Guard Houston Junior Lifeguard Camp. Improving competence of all individuals working with us, and providing education to the community, are the objectives of these educational programs.
Under the Watchful Eye Year-Round
Facilities under supervision by Aquatic Advisors are operated for the duration of the contract. Transition between off and on-season schedules are part of the job. Standards we write are what we apply performing year-round facility upkeep and water monitoring duties. We can accomodate as a turn-key provider and additionally consult our expertise where due.
2019 Season is Underway
We are currently openly accepting bid requests for any of our services for 2019. Looking to bid for off-season or early for Summer 2019? You are welcome to reach out to us now as well.
BUSINESS DEVELOPMENT
INQUIRY FORM (RESET)