Guard Houston Employment Application
The perfect summer job for lifeguards, swim instructors, caretakers...
Applying For
Lifeguard
Head Guard
Supervisor
Area Manager
Camp Counselor
Swim Instructor
Maintenance crew
Pool cleaner
Other position
Prior lifeguarding gig with us or another company
Past experience in the aquatics industry (broader sense)
Competitive athletic participation
Aquatics education
None that really apply
Experience Assessment
Newbie
Community or public pool
Water park or commercial operation
Beachfront / open water
Other experience
All certifications are valid
New without any certs
Experienced, but certs are expired
Discuss later
Training & Certifications
Lifeguard Training
Lifeguard Instructor
Licensed Electrician
Pool Maintenance
Pool Repair
We require these four valid certifications:
First Aid, CPR, Red Cross, Guard Houston

Do all four last through the season?
We host training for various status needs
Guard Houston
Cardiopulmonary Resuscitation
First Aid
Red Cross
Blood Pathogen
Water Safety Instructor
Emergency Medical Technician
Lifeguard Instruction
Lifeguard Instructor Training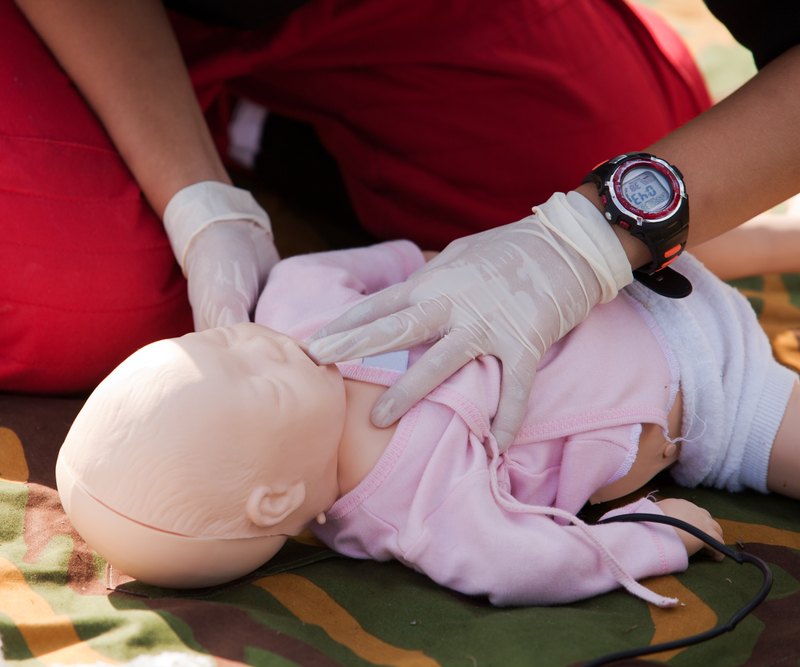 Your Schedule
High school student
High school, with extracurriculars
Higher education or trade school
None of these apply
Full time
Weekend shifts
Part time, any time
Some other kind of schedule
Work Location
Automobile
Bicycle
Public transportation
Other: ride / by foot / horse
Where do you want to work?
Pinpoint your desired work area by
centering the pin on that location

NEAR

FAR
Contact and Sundry Information
Weekday mornings
In the afternoon
After school
Over the weekend
I like surprises
Pay up front
Deduct from paychecks
Make these arrangements later
Tell us a little about yourself
Upon submission, you'll be placed into a candidate pool.
Resumés should be sent as a PDF via email to
jobs@aquaticadvisors.net
(please include your job app confirmation code) or by replying to the automatic job application confirmation email.