Guard Houston Junior Lifeguarding Camp
Designed to prepare participants for later entry into lifeguarding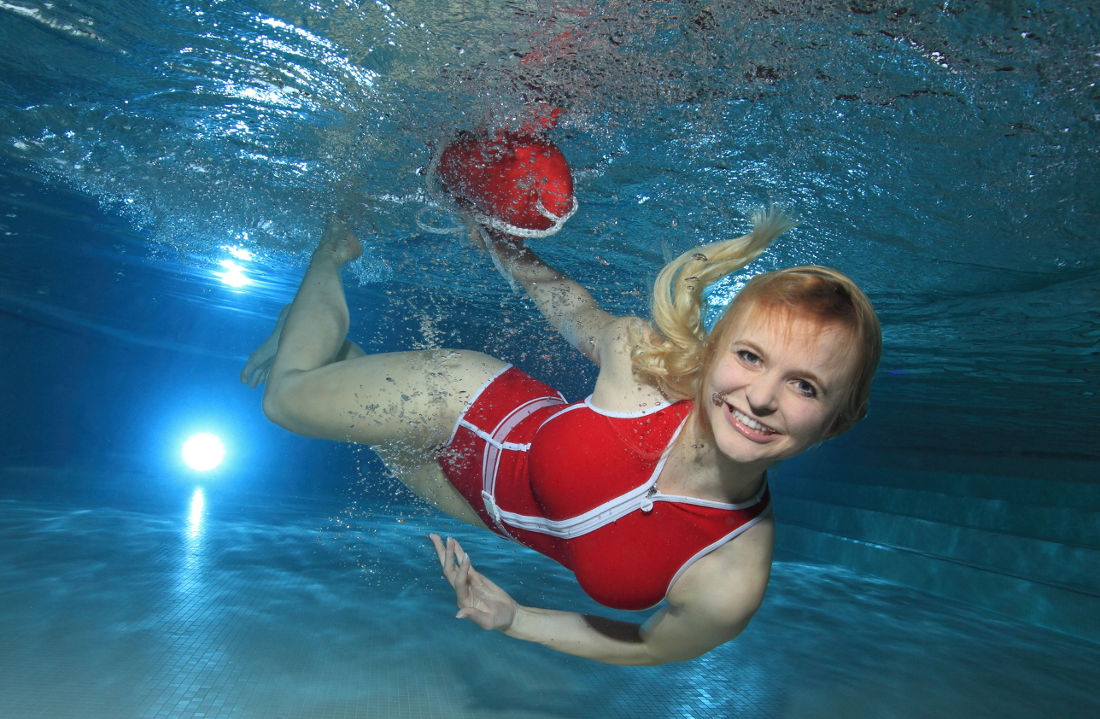 Training for Pre-Lifeguard Youth

The Guard Houston Junior Lifeguard Camp focuses on water safety awareness and physical skill development activities. Participants will enjoy a variety of water and land activities designed to promote fitness, self-esteem and teamwork that will enrich the future of each camper. Classes will include videos, lectures, skills practice, games, and physical activities keeping students engaged while having fun with new friends.
The curriculum of this camp includes CPR, First Aid, lifeguarding skills, and conditions that affect lifeguards on a daily basis. Please be advised: this is an introductory camp and its intent is not training for the actual lifeguard certification. Participants will, however, receive a Junior Lifeguard Camp certificate of completion on the last day.
Junior Lifeguard Camp is for Youth 11 – 14 Years of Age
Scheduling:

5-day long camps; June 5th – August 11th (Mondays thru Fridays)


Times:

10:00 am – 4:00 pm


Price:

$195 (includes Junior Lifeguard t-shirt)

Supplies to Bring During Class Week
Bathing suit and towel
Athletic clothing
Closed-toed athletic shoes
Water-resistant sunscreen and a hat
Lunch, a snack, and a refillable water bottle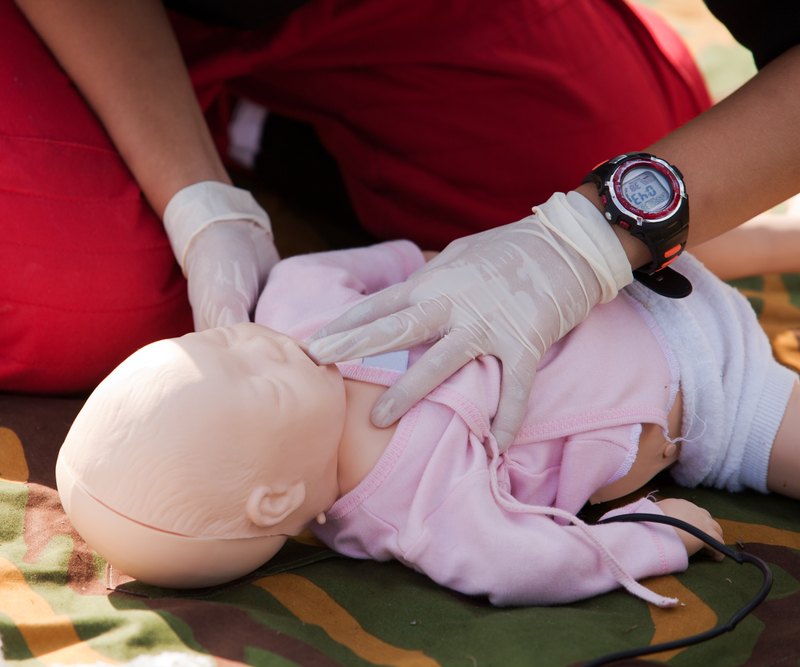 Sign Up for Guard Houston Junior Lifeguard Camp
JUNIOR LIFEGUARD CAMP
REGISTRATION FORM (RESET)
Notice for Class
Refrigeration is not offered at the Aquatic Center for lunches brought by the students. Pack all belongings in a zipped duffle bag or backpack with your child's name on the outside. Students shouldn't bring electronic devices or other valuables to class. Aquatic Advisors, Inc. is not responsible for lost or stolen items.